[AnalyzedGirls.com] Stacey - Thick Dick In The Tight Ass [SD]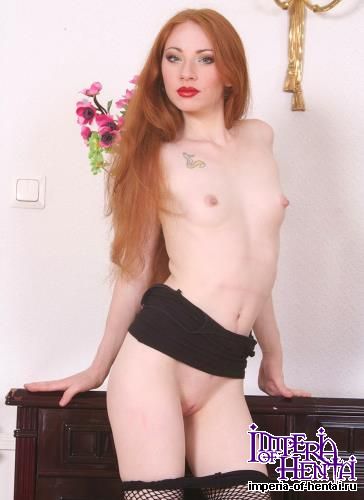 Stacey had fun playing with her lifelike dildo and stretching her asshole with it. She stretched those tight muscles open with the toy until she was ready enough to take his own cock. Then he slammed into her fucking right up that asshole until she was stretched all around his dick. Then he squeezed out a load of jizz onto her face!
Название:
Thick Dick In The Tight Ass
В ролях:
Stacey
Студия:
AnalyzedGirls
Жанр:
Teen, Anal, All Sex, Amateur, Facial, Students, Blowjob, Cumshots, Slender, Shaved, Toys, Natural Tits
Продолжительность:
23 min.
Качество:
SD
Формат:
WMV
Видео:
960 x 540, 3150 kbps
Аудио:
WMA, 22050Hz, 16 kb/s, Mono
Размер:
511 Mb
AnalyzedGirls.com
Stacey
SD
2010
Teen
Anal
All Sex
Amateur
Facial
Students
Blowjob
Cumshots
Slender
Shaved
Toys
Natural Tits
Скачать
Порно
Бесплатно
Студенты
Молоденькие
Анал
Любительское