[AnalyzedGirls.com] Shyla - Triple Anal It Is So Nice! [SD]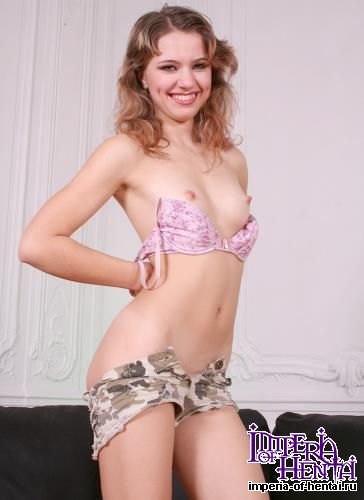 Nasty little Shyla got ganged by three different dicks at once. She could barely keep up with their cocks being stuffed in her mouth. Then each of the guys had a turn on her pussy and then finally two of them mounted her at once as she had a double penetration and sucked on the third. Shyla was fucked in all holes at once and then was completely cum covered by all three!
Название:
Triple Anal It Is So Nice!
В ролях:
Shyla
Студия:
AnalyzedGirls
Жанр:
Teen, Anal, Group, Double Penetration, All Sex, Amateur, Facial, Students, Blowjob, Cumshots, Slender, Shaved, Blonde, Natural Tits
Продолжительность:
37 min.
Качество:
SD
Формат:
WMV
Видео:
960 x 540, 3150 kbps
Аудио:
WMA, 22050Hz, 16 kb/s, Mono
Размер:
795 Mb
AnalyzedGirls.com
Shyla
SD
2010
Teen
Anal
Group
Double Penetration
All Sex
Amateur
Facial
Students
Blowjob
Cumshots
Slender
Shaved
Blonde
Natural Tits
Скачать
Порно
Бесплатно
Студенты
Молоденькие
Анал
Любительское
Групповуха