[HardcoreYouth.com] Stella - Perfect Anal Fucking! [HD/720p]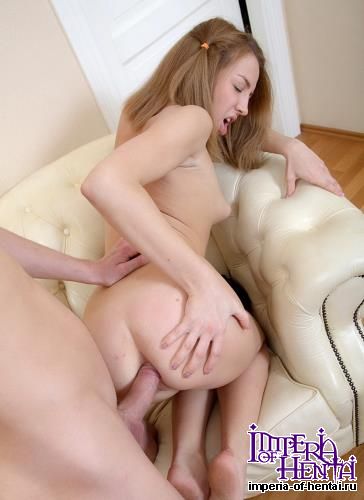 Stella knows the best positions for flashing some ass-candy! When she beg for a taste of giant dick , the dude throws her on her back and start pounding hard into her tight little hole! Then she crawls to her knees and grabs her cheeks for some more raw, anal fucking! Her last position even gives you a front row seat to that perfect, pink pussy!
Название:
Perfect Anal Fucking!
В ролях:
Stella
Студия:
HardcoreYouth
Жанр:
Teen, Anal, All Sex, Amateur, Facial, Students, Blowjob, Cumshots, Slender, Shaved, Natural Tits
Продолжительность:
24 min.
Качество:
HD
Тип HD видео:
720p
Формат:
MP4
Видео:
1280 x 720, 6021 kbps
Аудио:
AC3, 44100Hz, 128 kb/s, Stereo
Размер:
1018 Mb
HardcoreYouth.com
,
Stella
,
HD
,
720p
,
2012
,
Teen
,
Anal
,
All Sex
,
Amateur
,
Facial
,
Students
,
Blowjob
,
Cumshots
,
Slender
,
Shaved
,
Natural Tits
,
Скачать
,
Порно
,
Бесплатно
,
Студенты
,
Молоденькие
,
Анал
,
Любительское