[Scylla] Character SFM collection (small update)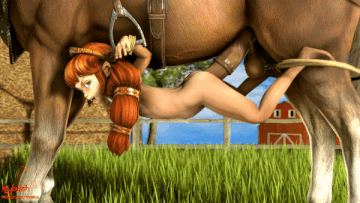 Scylla from battlegrounds of the gods SMITE getting some love from
SFM creators after her model release. Another nice loli in SFM collection.
Genre: Lolicon, Slut, Femdom, Group Sex, Yuri, 3DCG, Animated.
Size: 285 Mb
63 files.
mostly 4ere4nik, mybash, omgsfm, derpyduck and others.
Lolicon
Slut
Femdom
Group Sex
Yuri
3DCG
Animated
Scylla
SMITE
SFM
Collection
Новость отредактировал: 4clubber - 28 ноября 2019
Причина: updated