[Hentai RPG] Mother Daughter R*pe Mall ~Debt Repayment RPG~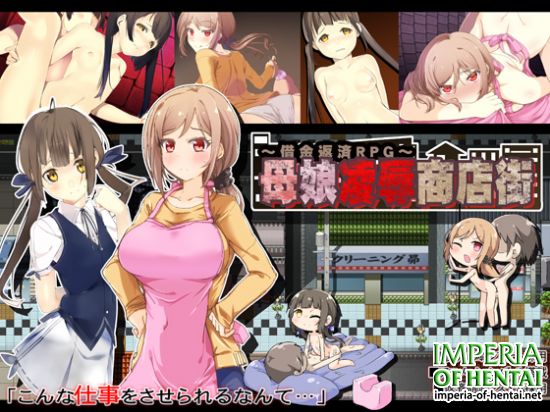 Release : Jun/29/2016
Mother Daughter R*pe Mall ~Debt Repayment RPG~

* A mother and daughter pay a debt with their bodies, become corrupt *
Play out an unfortunate period in the lives of Kyoko and Miki,
whose peaceful lives are brought to a sudden end by Takuya.




* Prostitution, erotic chat, image club, making porn, etc...... *
All sex is animated, and all animation is smooth.

Penetration, amount of semen, sex and titjob quantities all vary by event.

* Fully animated battles too! *
Fluid anime battles and voice acting to intensify the action.