[3D VIDEO] Heroine Versus Machine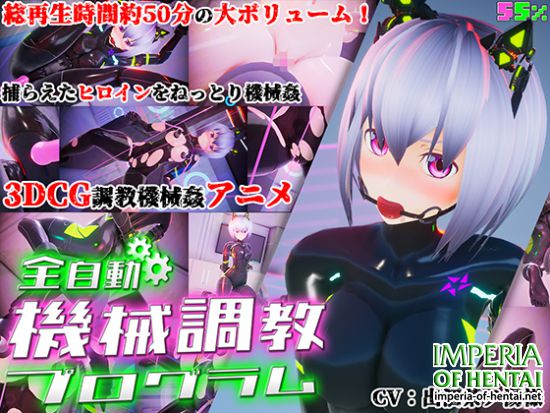 [ Synopsis ]
An agent in a rubber suit gets captured and dominated by a machine
in this fully 3D CG animation video!

Huge volume / approx. 50 minutes!
For those who like lewd and slow sex!

[ Story ]
The year 20XX, a world-wide pandemic lead to the devastation of Japan.

The area that was once known as Tokyo had been taken over by the
"Aku Energy" company and was turned into a dystopia.

To gather data, the anti-Aku agent "Chloe" went undercover into the headquarters.

However, she fell for a trap set by Aku Energy and ended up being used as
a human experiment for their new pleasure torture device.

Chloe's mind began to deteriorate through daily repeated mechanical orgasms...


Size : 1107 Mb


3DCG
Animated
Rubber
Sexual Training
Restraint
Captivity
Robot Sex
torture