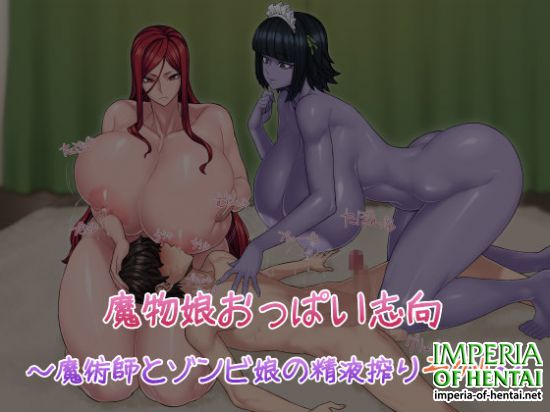 Release : Aug/04/2017
Another CG collection about semen extraction between a magician and a zombie maid girl.
(Can be enjoyed as a standalone product or even more so as a sequel.)

Situations included: morning titjob, bathroom brush torment,
leg raised side-sex, kissmark cowgirl style, testicular torment
with the elbow, testicle fellatio, breast milk play, and more!

7 base illustrations
40 illustrations with text
30 illustrations without text

Also, the hardcore testicle torment contents have been
separated into a different folder for the faint of heart.