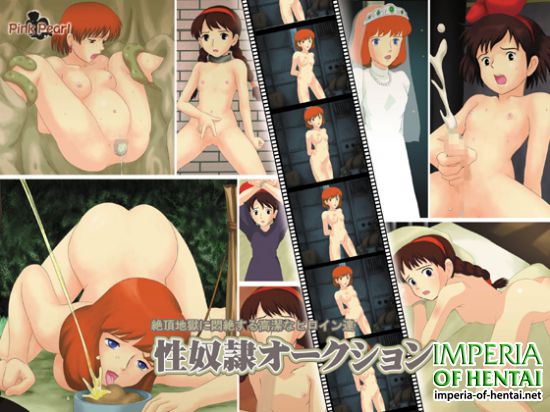 YErotic young nubile girls from such as Gh*bli films.

Includes Naus*caa, Sh**ta, K*ki and others in assault Flash sim game format.

Heroins sold via human trafficking, with rough intercourse, virgin loss, whip, cane, enema, oral sex, fist, branding, pet play, urine, pregnancy...
Lots of animated motion and CG, in training sim game!