[Hentai RPG] Ambrosia アンブロシア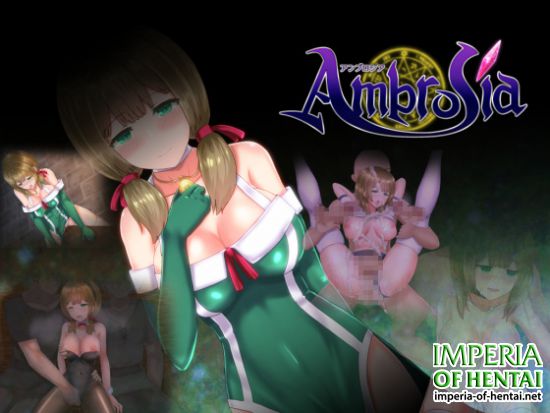 [Overview]
An apprentice priestess, Frode explores an isolated island called Cerbes.
To save her friend who was captured for some reason, she solely struggles
on an unfamiliar island with a certain god's protection.

To fight, work, or prostitute herself... Frode makes her own way.

[Product Info]
Estimated Playtime: About 8 hours
42 base CG
H scenes to be in scene replay mode: 100+
Pose art, cut-ins and many others
Dress-up feature implemented (9 costumes)

[Situations]
- Mostly "with human"
- Sexual harassment, sliding into sex, prostitution etc.
- Sexual violation and discipline upon being defeated
- In-battle erotica
- Lewd propagation at a temple
- Bodypainting & exhibitionism
etc etc.


Показать / Скрыть текст
Size : 1092 Mb


Female Heroine Only
Prostitution
Fantasy
Violation
Naughty
Orgy Sex