[Hentai RPG] OTOMEQUEST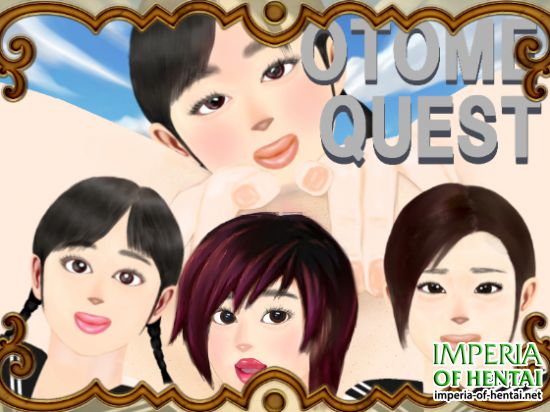 Release : Dec/07/2017
Long long ago, there was a lonely old woman whose name is Otome.
Otome had lived alone for very long, almost a half of a century.

The only thing she regrets was that she missed a chance of romance.
But one day, she got rejuvenated thanks to a mysterious raccoon.
Will she be able to grab the chance to have romance, with rejuvenated body?

* Game
The combat in this RPG is based on physical attacks.
Which means no offensive magic is available for both sides.
Only heal and resurrection magics are in your hands.

You can earn the EXP point not only by winning the battle, but also by having sex.
Size : 750 Mb


Sailor style Uniform
Comedy
Internal Cumshot
Golden Shower
Urination
Anal
Chubby
Plump
セーラー服
コメディ
中出し
放尿
おしっこ
アナル
むちむち