[Hentai RPG] Lena and the Dungeon of Interspecial Violation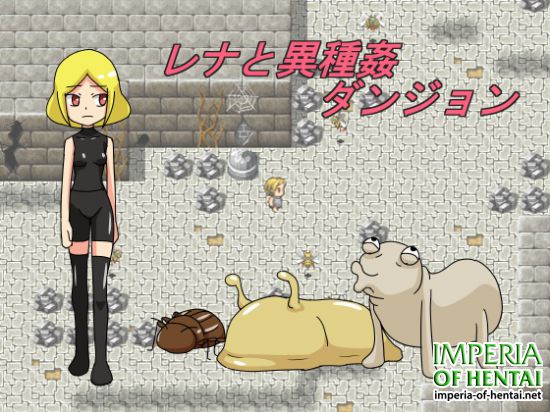 Release : Dec/06/2017
A short interspecies sex game where you must proceed through
the dungeon without coming into contact with the enemies.

* This game contains no story elements.
* The scenes are mainly violation.
The protagonist does not feel pleasure, nor is she corrupted.

4 dungeons in total
H scenes are comprised of simple animation

12 types + 1 bonus scene

Playtime: approx 30 minutes to an hour.
Not too difficult, proceed at your own leisure.
Size : 6 Mb


Rape
Interspecies Sex
レイプ
異種姦