[Hentai RPG] A totally my type Angel came, so I made her an otaku & began an lovey erotic life!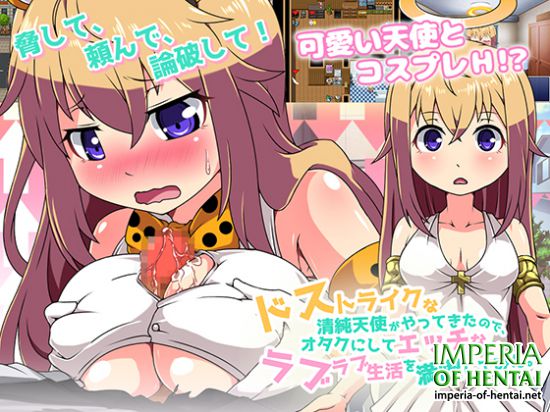 Synopsis]
Watching anime... playing games... and reading manga......
That's the kind of awesome, self indulgent life I was living
when the Angel 'Auryl' came down from heaven to 'correct' me!
Her strict and earnest teachings 'saved' by corrupted soul...


Показать / Скрыть текст
Size : 71 Mb


Clothed
Angel
Demon
Uniform
Swimwear
Cosplay
Chinese Dress
着衣
天使
悪魔
制服
水着
コスプレ
チャイナ