I have to obey my "big sister".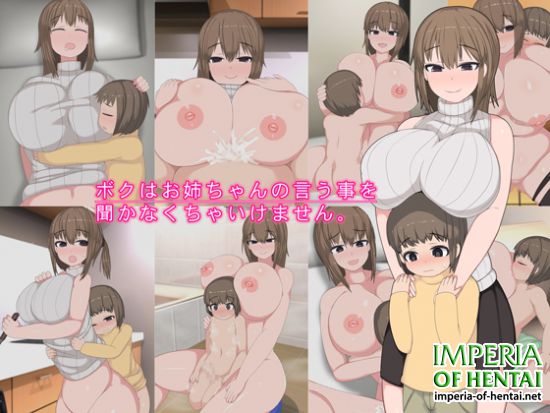 My mother goes on a trip from today on.
During mom's absence, her little sister stays at my house.
She is, in theory, my aunt but more like a big sister to me.
She is beautiful and generous, but her affection often so
extreme that I am kind of embarrassed with her way of communication.
I will be alone only with her until my mom returns...

Contains: sex lessons, handjob in bathroom, morning blowjob,
punishment titjob and irresponsible internal cumshot
11 base CGs, includes two sizes and versions with and without dialogue.
Size : 55 Mb


Shota
Older stepsister
Step sister
Romance
Hand Job
Internal Cumshot
incest
Brother fucking Sister