Mind-Wipe! I Used a Relationship Switching App and made Her my Personal Sex Toy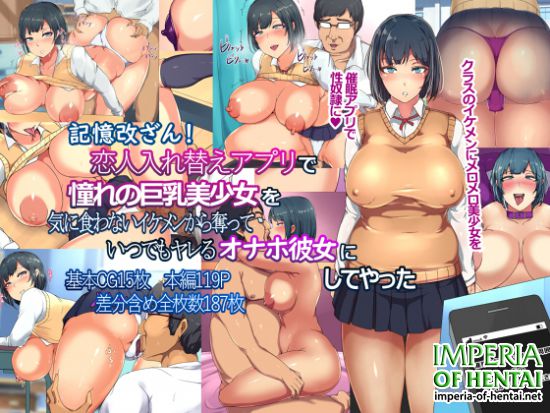 Mayu is a beautiful and smart girl, with a nerdy childhood friend.
Though he had feelings for her for a while, she ended up dating the soccer clubs ace,
and he became enraged with jealousy...

1600x1200 size artwork!
15 base CGs, 187 total incl. variations
119 total pages with story, 68 pages text-free!
Size : 230 Mb


Student
Cuckoldry
Netori
Internal Cumshot
Hypnosis
big breasts