[FLASH] My Wife is a Super Model - Violation and Training -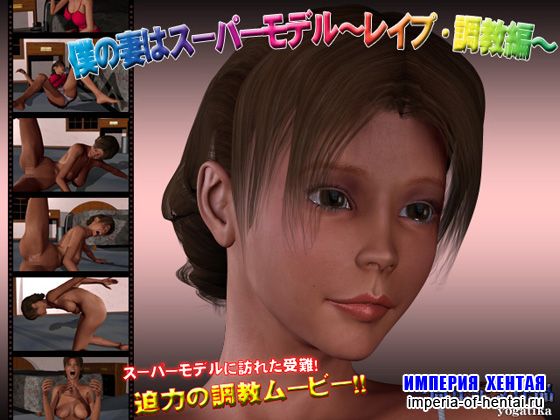 Her name is Adriana Reston. She has a brilliant career as a super model since she has made her debut in Brazil at the age of 14. Brown skin and eyes, she's a busty girl who measures 190 cm.

You put her in captivity and train her. Train includes various violent and humiliating acts such as slap, punch, blowjob, rape and anal assault. Story goes on in the novel style and movies are inserted.
Size : 320 Mb