Prison Gunrape
[FLASH] Prison Gunrape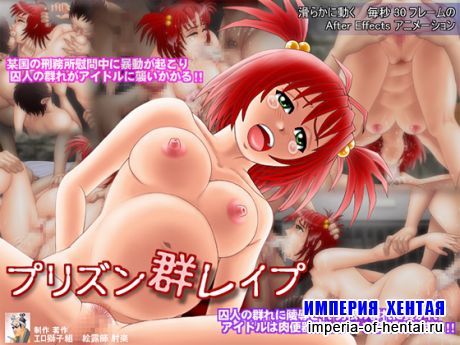 When a riot suddenly breaks out in a prison, an idol is set upon by the inmates and violated... the highlight scene is done all in 30 frame per second smooth motion AE animation!

* Threesome, foursome, group fellatio, group bukkake... the inmates having their way with idol swarm! Swarm! Swarm!
* When the inmates cum, the idol is totally filled with the huge amount pouring into her!
* And then.... the time comes for the idol to deliver......
Size : 206 Mb


filesmonster