[FLASH] Flirty Dolly! ~Making Love with Younger Girlfriend~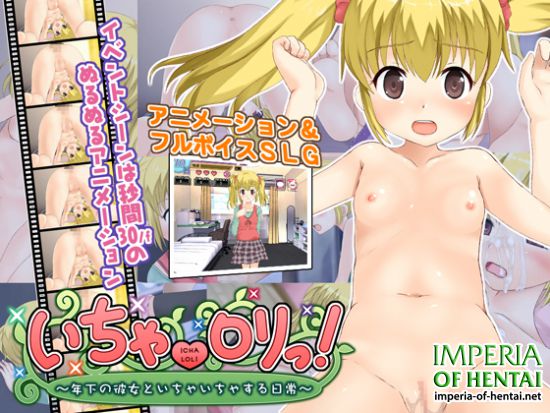 Necessary Settings
The application may not function unless a Japanese language pack is set properly in your PC / the System Locale is set to Japanese. For more details, please refer to [ How can I set my system locale to Japanese? ] on the Frequently Asked Questions page.
Contents

* Simulation game to have various ecchi with your younger girlfriend

Aika Yumesaki hangs out with you in your room every day.
By plays you chose her body will gradually be awakened erotically...
Then the change brings new plays. As she realizes pleasure of
sexual acts, she eventually goes in an ending, that is...

* Full Voice & Full Animation

1024x768 Window Size
Smooth animation with 30 frames per second
and fully acted voice enrich your viewing pleasure.

* Events You Have Seen Can Be Enjoyed In Gallery Mode

You can sort scenes in your own order in the gallery mode.
In "Auto Mode" you can playback videos continuously
without any mouse controls.
Size : 397 Mb


Lolicon