Muchi Loli! Fondle Rape
[FLASH] Muchi Loli! Fondle Rape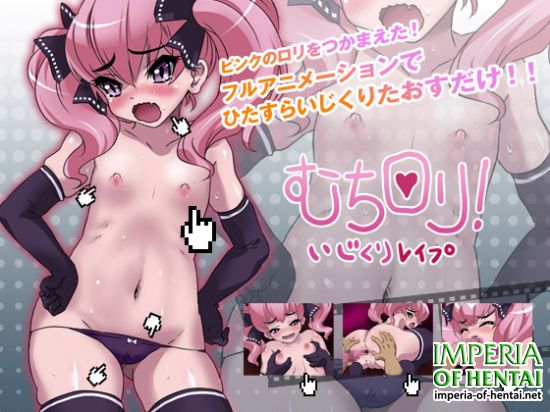 Release : Mar/11/2012
Pinko Muchimuchi, pink haired lolita girl.
Even though she's still a little girl you develop a craving for her loli body and capture her.

Somewhere in a world between time, in a pocket of eternity, you r*pe and r*pe her.

Pinko's precious spot reaches
countless orgasms with a petite vibrator,
before you declare war on her tiny breasts and loli anus.

Full Flash, Full Voice.
Use you mouse to tease your captive loli!
Size : 40 Mb


Lolicon